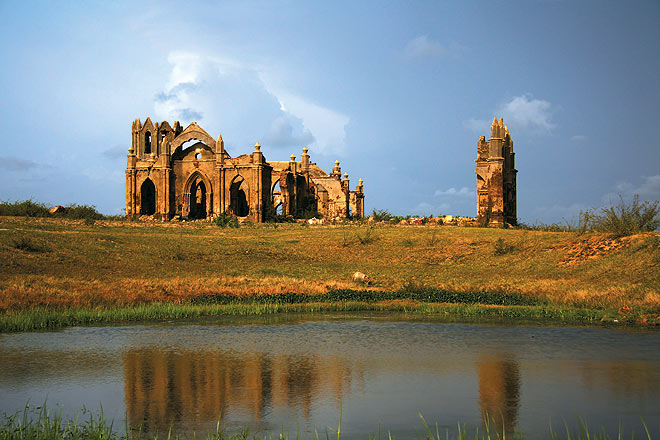 Unexplored Places in India
Shivanasmundram, Karnataka:
Shivansmundram is a town situated on the banks of river Kaveri. It is famous for its beautiful waterfalls. It is one of the unexplored places in India. One of the famous waterfalls situated in Shivanasmundram is Gaganachukki. Weather is pleasant all the time except light rains in monsoon season.
Nubra Valley, Jammu And Kashmir
​
Nubra Valley is situated on the Silk Route and is about 120 kilo-meters from Leh. The place is a feast for the eyes of the viewer. Two rivers, river Shyok and Nubra meet at the valley and give valley a breath-taking view. July and October are the best time to visit this place. The scenes at this valley looks like they are taken straight from the book of Arts and Culture.
Sipti, Himachal Pradesh
Sipti is a place of worship for trekkers and adventure hunters. There are lot of Buddhist temples and monasteries to visit. It is a delight for travellers. May to October is the correct time to visit and have a handful of Sipti. Winters at Sipti are unbearable and are best to avoid.
Varkala, Kerala
​Varkala is the little heaven which is still unexplored in Kerala. Varkala is fully loaded with lighthouses, beach lines, hills, resorts and much more. There is even a lake to visit, Kappil Lake. One can take experience of water sports like paragliding and parasailing. Time between September to April is considered to be appropriate for visting Varkala
Khamshet, Maharashtra
Khamshet is the school for paragliding schools, therefore it's the best place for an adventure lover to visit in Maharashtra. The main attractions are the ancient caves and temples. The most popular ones are Bhedsa Caves and Bhairi caves. There are other places like Pavana lake and Shinde Wadi hills which are woth a visit.
Tamenglong, Manipur
​
​It is a best place to explore the flora and fauna gifted to us by mother nature, therefor it's the best place to visit for a nature lover. It's a perfect hill town and yet under-rated place in India. Winter is the best time to visit the place, monsoon and summer are best avoided.
Mawsynram, Meghalaya:
​
We all have learnt in our science books that Meghalaya is the wettest place in India. Mawsynram is one of the place that is considered to be as wettest places in Meghalaya. Rainfall makes this place more enjoyable if you are on a long vacation. Whenever you want to travel Mawsynram, make sure to carry all your essentials to protect yourself from rain.
Lunglei, Mizoram:
​It is a peaceful place situated in North-east and is best to treat your eyes. Sit back and relax, let the beauty of Lunglei please your eyes. There is no such thing as "The best time to visit" for this place, this beauty is available throughout the year to make you feel relaxed.
Mokokchung, Nagaland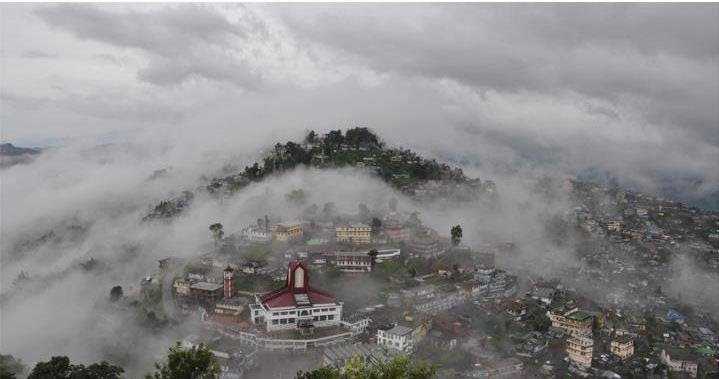 ​
One of the biggest urban centres of Nagaland, is the main tourist attraction to the District museum, Town park. October to June is the best time to visit this place. Sowing and Harvesting festivals are a pleasant experience to the visiters
Patan, Gujarat:
​
​One of the most visited still unexplored place in India. But recently it has been added to the UNESCO World Heritage Site list. Rani Ka Vav is the main place where all the tourists are attracted to. Surrounded by huge walls, this step well is a fast growing attraction for tourists. Best time to visit is between October to March
Read more