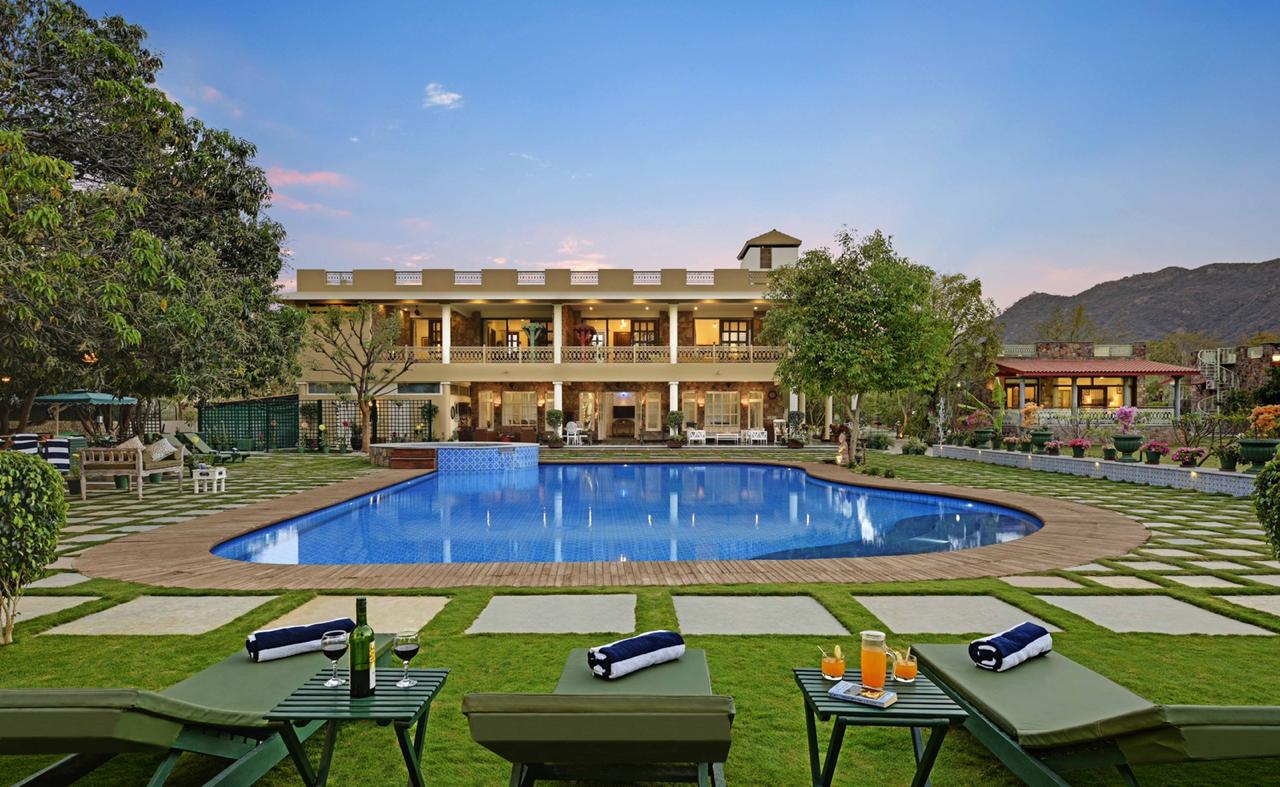 VATSALYA VIHAR UDAIPUR
Years ago, the retreat was blessed with this unassuming name.
It grew to own it, shaped by loving indulgences and passionate inspirations of our friends and family.
Vatsalya Vihar is the shared imagination of many – the muse of an artist,
the dream of a designer, the romance of a writer, the hearth of a homemaker.
Together, these varied influences make it a unique getaway.
The retreat began as a family home so warmth and hospitality is the guiding source of service here.